These memories can increase the performance of FPGA based systems and reduced the time to design new systems and shorten time to revenue. Today, system memory strategy involves the tradeoffs of DRAM, HBM, FPGA memory and the growing need for FPGA attached memories. Peraso's Quazar and Blazar Families of Accelerator Memories attached to Intel, Xilinx and Achronix FPGAs​.
These devices are low cost, high capacity and high-performance FPGA attached memories perfect for QDR replacement and easy-to-design new systems.
The Peraso Quazar Family
Quazar family is a low cost, high capacity, and high bandwidth random-access SRAM. The QPR4 has 567Mb of memory and the QPR8 has 1.1Gb of memory in a singe IC. Best for buffer, temporary data and working data tables, industrial control, test and measurement system.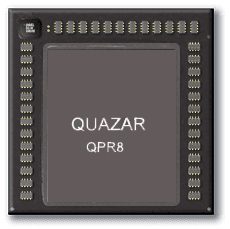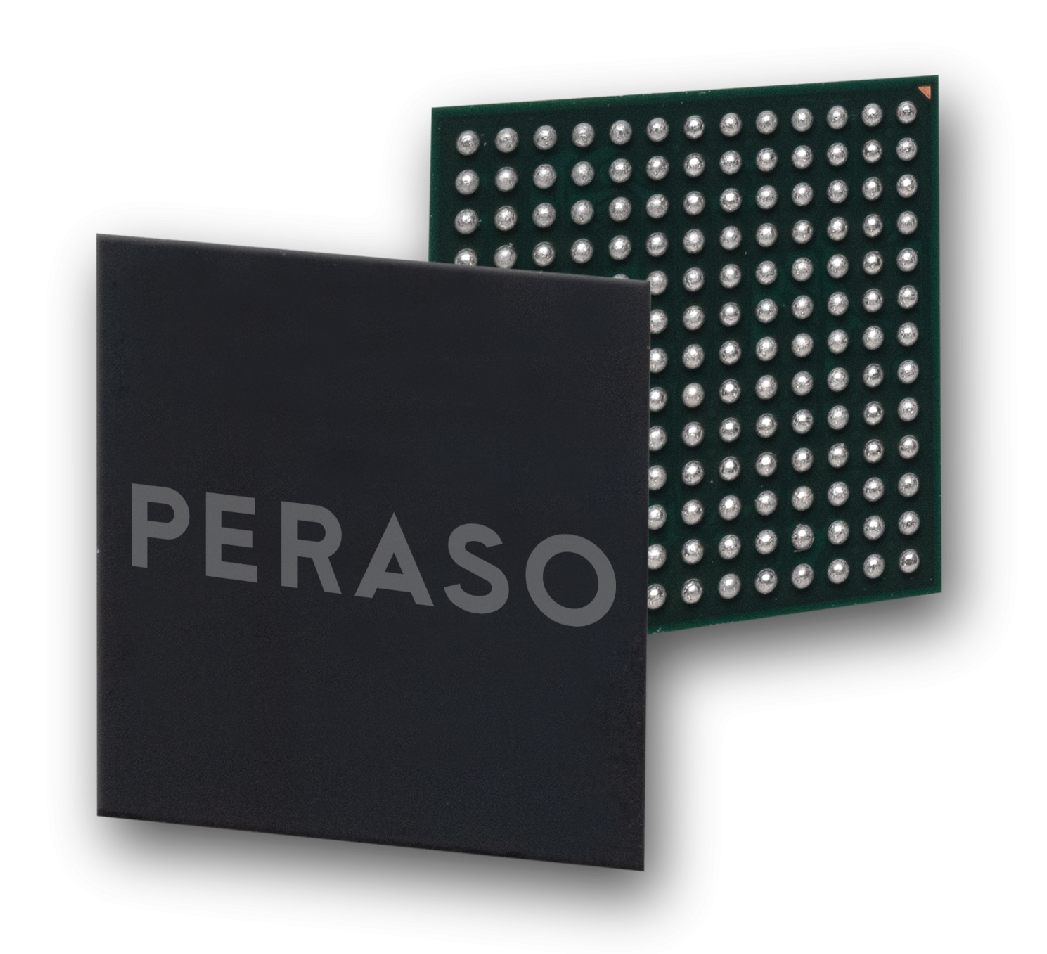 Feature List
Low Cost

Costs significantly less than the equivalent of a QDR configuration

High-Capacity single device

576Mb (equivalent to 4 QDR)

Looks to FPGA as 4, independent SRAM devices

1.1Gb (equivalent to 8 QDR)

Looks to FPGA as 8 independent SRAM devices

tRC​ as low as 2.67ns
Up to 640Gb bandwidth

Read, Write, simultaneous Read/Write

Simple FPGA SerDes interface using from 4 to16 Serdes lanes
Can be used as a Dual Port memory between two FPGAs
CLICK HERE to Learn More
The Peraso Blazar Family
Blazar family has all the features of the Quazar device. Additional capability of useful embedded In-Memory functions that execute much faster in-memory than could be executed outside of the memory saving FPGA resources, and therefore increasing functionally and performance. Target market are network infrastructure NICs, network boards, high speed DAC systems, and high speed (such as 5G) test and measurement systems.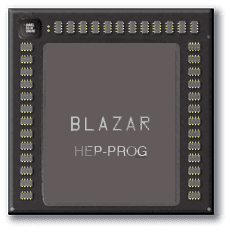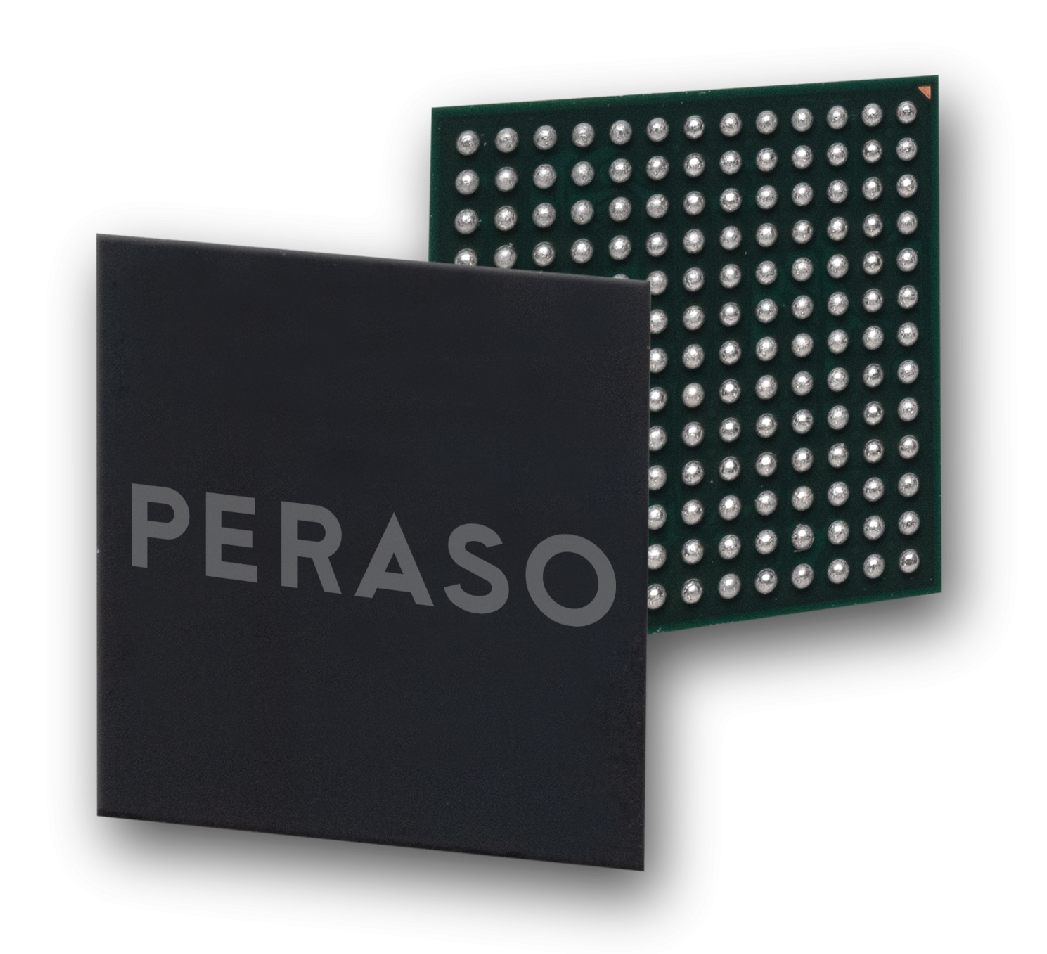 Feature List
All the features of the Quazar devices
Adds powerful In memory functions into the memory

BURST – sequential commands to multiple Read, Write or Read/Write
RMW – commands for internal executed Read/Modify/Write

Such as Increment, Compare and many others

High-Capacity single device

576Mb (equivalent to 4 QDR)

Looks to FPGA as 4, independent SRAM devices

1.1Gb (equivalent to 8 QDR)

Looks to FPGA as 8 independent SRAM devices

tRC​ as low as 2.67ns
Up to 640Gb bandwidth

Read, Write, simultaneous Read/Write

Simple FPGA SerDes interface using from 4 to16 Serdes lanes
Can be used as a Dual Port memory between two FPGAs
CLICK HERE to Learn More