While the State of VR Headsets is at a crawl today, the market is set to explode with vitality later this year
Posted by Patently Apple on June 4, 2017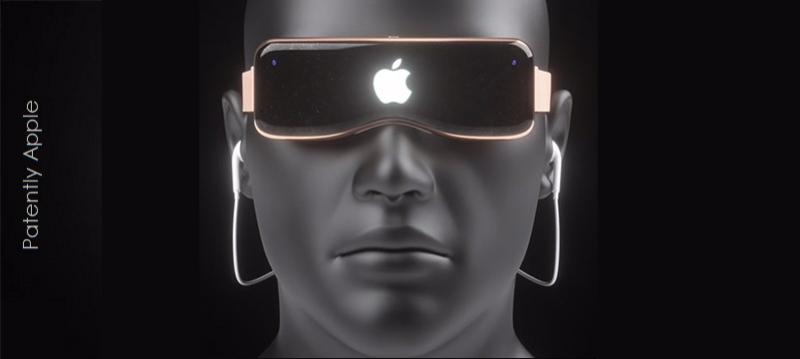 "Canada-based 60GHz WiGig (IEEE 802.11ad) wireless IC solution developer Peraso Technologies has been cooperating with many VR hardware makers to develop WiGig wireless VR devices including head-mounted displays, as well as WiGig-enabled games consoles, gaming PCs and notebooks, and USB Dongles."
See Full Story at Patently Apple
Peraso Looks to Provide the Connectivity Needed in a Wireless VR World
Posted by VR Focus on May 28, 2017
"Utilizing the 60 GHz band, the company says it boasts high speed connectivity and 'super low' latency required for a viable solution. So not a wireless add-on, but focusing on the system infastructure needed to power it."
See Full Story at VR Focus
Toward a bigger, faster, denser Wi-Fi world
Posted by Network World on April 20, 2017
"WiGig will be essentially ubiquitous to Wi-Fi, that all the devices out there that are Wi-Fi capable will over time be WiGig-capable."
See Full Story at Network World
CES 2017: Peraso | Into Tomorrow
Posted by Into Tomorrow on January 19, 2017
"Dave Graveline from Into Tomorrow chats with Brad Lynch about Peraso's WiGig standard and how it is a faster alternative to WiFi for wireless displays, VR, and more."
See Full Story at Into Tomorrow